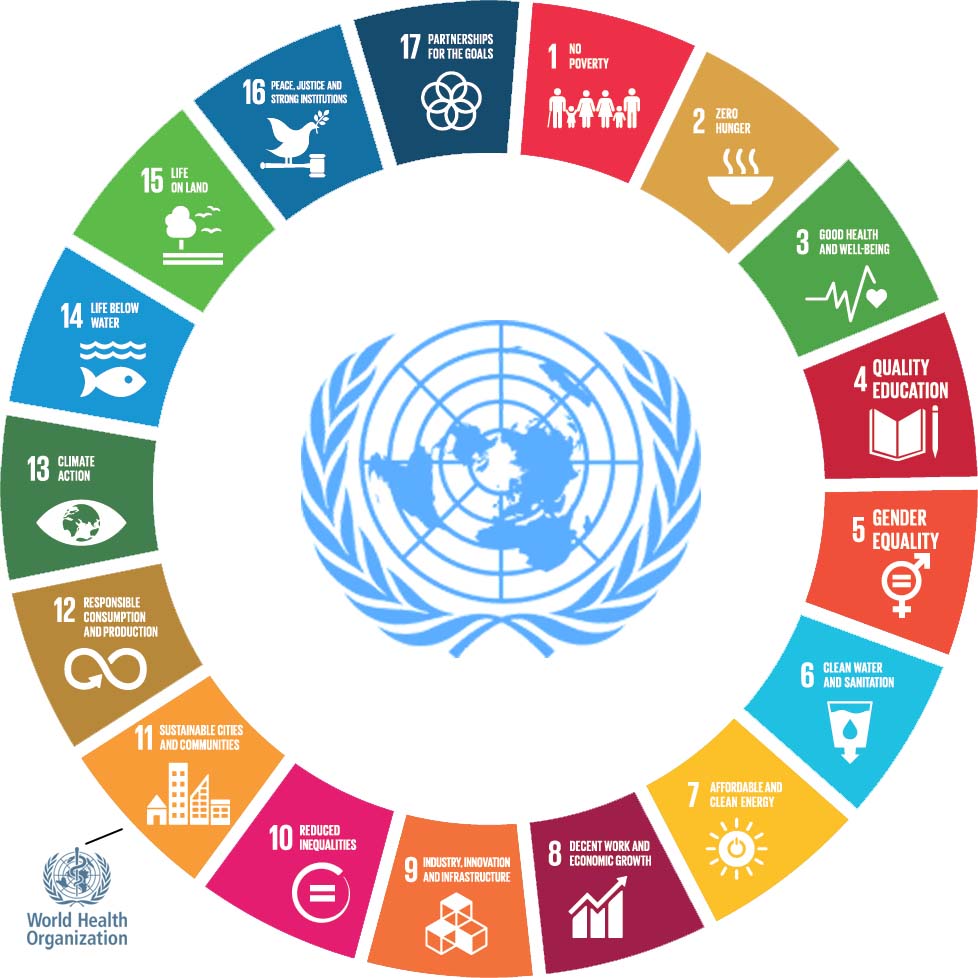 « New WHO Global Air Quality Guidelines (AQGs) provide clear evidence of the damage air pollution inflicts on human health, at even lower concentrations than previously understood. The guidelines recommend new air quality levels to protect the health of populations, by reducing levels of key air pollutants, some of which also contribute to climate change. »
The release from WHO about the new guidelines was one of the bigger news here at Photocat in September. Knowing the awareness about air pollution is acknowledged is great news. Reducing the limit values for NO2 from 40 to 10 µg / m3 is a big step to get cleaner air and Henrik Sarfelt, sales director at Photocat, expresses his thoughts about the matter and what it means for Photocat:
"I am glad, that the organizations help us by focusing on air quality. The awareness about this matter even in countries such as the Nordics. Even though there is still a long way to go, I believe this is a step in the right direction. Here at Photocat, we have a solution to help on this matter and hopefully, after these guidelines have been released, more will join us in reducing air pollution." – Henrik Sarfelt
WHO has not changed their guidelines since 2005 and after 16 years of research with their team of world-leading researchers they can concluded that by reducing the limit values, we can protect health and also the global climate.
"Annually, WHO estimates that millions of deaths are caused by the effects of air pollution, mainly from noncommunicable diseases. Clean air should be a fundamental human right and a necessary condition for healthy and productive societies. However, despite some improvements in air quality over the past three decades, millions of people continue to die prematurely, often affecting the most vulnerable and marginalized populations," – Dr. Hans Henri P. Kluge, (WHO Regional Director for Europe)
https://www.who.int/news/item/22-09-2021-new-who-global-air-quality-guidelines-aim-to-save-millions-of-lives-from-air-pollution